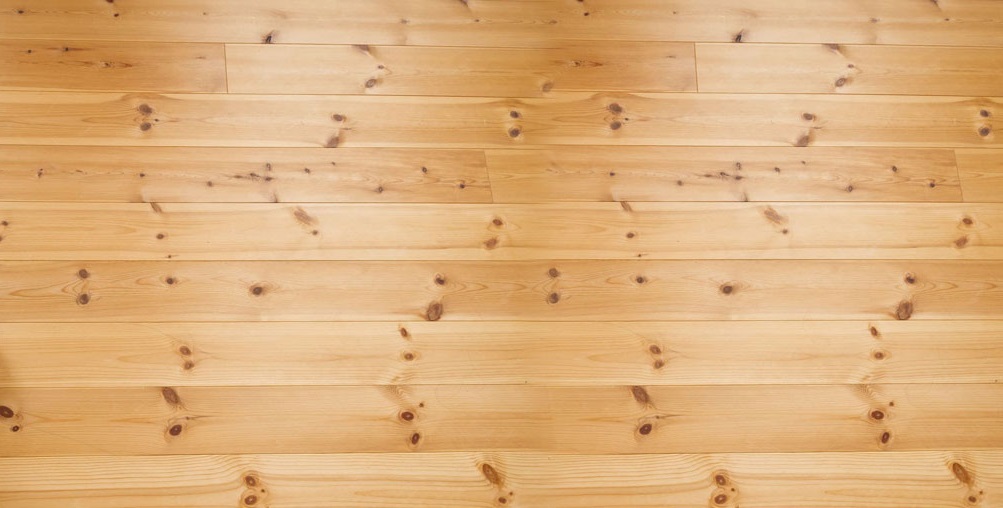 It's true what they say—how your shop front is displayed to your employees, customers, and potential customers represents your company, business, and brand.
In order to genuinely portray yourself as a professional, organised, and polished operation with a business location that conveys to people who enter the premises that we are a company you can trust, you want to put your best foot forwards!
Your flooring plays a significant role in how your office or storefront is presented and conveys a strong message about your brand.
Having pristine, shiny and immaculate hardwood flooring using floor sanding Melbourne services is the perfect way to bring professionalism and sophistication to your shop.
Here are a few reasons to choose timber floor sanding and polishing for your shop front :
Hard Woods Vs Carpeting
The main decision you must make when choosing flooring for your commercial space is whether to use carpeting or wooden floorboards. This is a crucial choice since you want to be able to keep the office flooring looking and feeling fresh for many years, if not decades.
Regular steam cleaning of carpets is necessary, and they are often more challenging to keep clean because daily vacuuming is required, which is laborious and disruptive for the business.
Hardwood flooring, however, is easier to maintain with a simple sweep and cleaning of any spills as they happen with ease.
But the best part about wooden floorboards is that a floor sanding Melbourne professional service can bring them back to new condition.
New Look to the Space
Hardwood floor sanding and polishing by a qualified crew can quickly revive wooden floors in your shop and create a space that looks spotless and new once more.
Your shop front will appear brand-new after having a sanding and polishing procedure performed. You can choose a floor stain and polish that matches the specific style and colour scheme of your space, and you can sand back any scratches and signs of wear and tear.
The best technique to make your shop front more attractive and to make it appear brand new is to sand and polish the wood floors. Your customers and employees will be amazed by the polished appearance and atmosphere you've created, and the area will be brightened.
Easy to Maintain & Clean
After sanding and polishing, wood floors are simple to maintain, especially when compared to carpeted areas.
To safeguard the wood, all that is needed is a daily sweep of the area, and spills should be cleaned up right away. This makes it simple to keep your office or storefront looking clean and professional for many years to come.
If there is a lot of foot traffic, you might want to perform this every few years to keep your floors appearing spotless. You might not need to have timber floor polish and sanding performed more frequently than every 10 to 15 years, and your floors will still look fabulous.
It can be clearly seen that floor sanding Melbourne service is a more cost-effective, efficient and hassle-free way to maintain your shop fronts in a pristine condition and make them feel more welcoming.
Call the team at Timber Floor Sanding Melbourne to have your floorboards professionally sanded and polished!